Floatin In The Pool!!!
Adrian & Corrina Being Weird!!!
Been a minute since Ive added an update to this page, kids are getting big. Just got a new place and we are out riding bikes as a family. Best Day in a Long Time!!!
Soon my Corrina will be back in scouts and my main man will be doin something to tire himself out. God has blessed me with two wonderful healthy kids. Gotta love being a parent.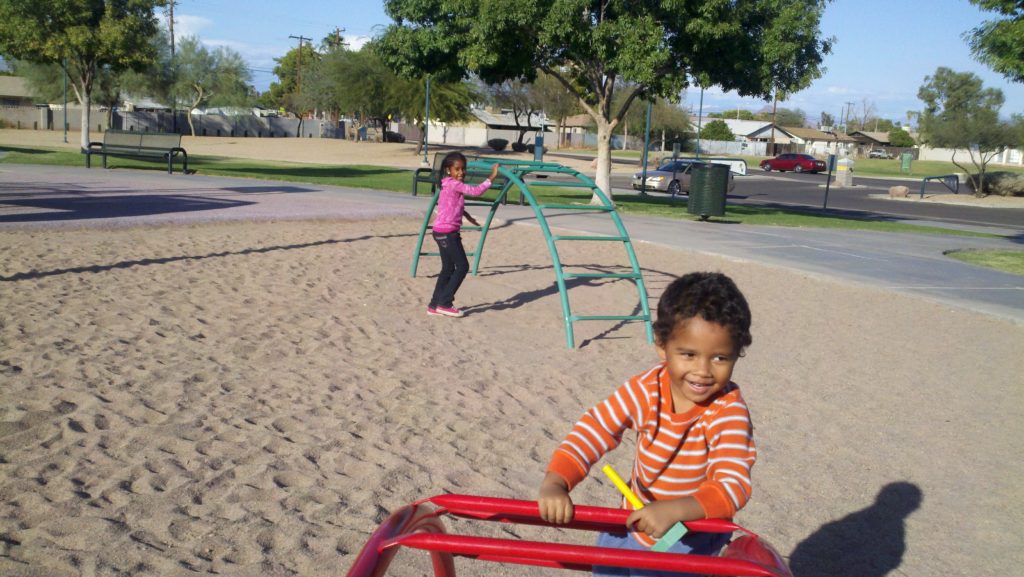 Havin Fun At Pioneer Park!
At Tempe Town Lake…
At the park, Adrian and Rina Doin some trucking, then my baby takes my boi for a ride….